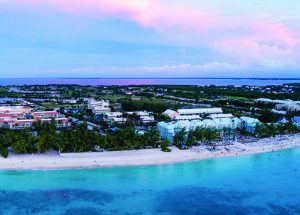 Check out these great beach rentals that are available for the perfect getaway or staycation. Enjoy the convenience of living on the beach with one of these great properties that are great for couples, families, or working professionals. All of our properties are located on Seven Mile Beach or East End of Grand Cayman, Cayman Islands.
Contact us for more information and availability or if you are interested in our Concierge Services for personalizing your stay or planning for an event.
View & Book Properties Now
Below is a sample of some of the rentals we have available.
Sunset Cove

Sunset Cove #118 – Ground Floor Unit
4 Guests – 2 Bedrooms – 2 Bathrooms
Learn more about this Grand Cayman rental.

Sunset Cove #218 – 2nd Floor Unit
4 Guests – 2 Bedrooms – 2 Bathrooms
Discovery Point

Discovery Point #36 – Beachfront 2nd Floor Unit
4 Guests – 2 Bedrooms – 2 Bathrooms
Plantation Village

Plantation Village #6 – Oceanfront Ground Floor Unit
6 Guests – 3 Bedrooms – 2 Bathrooms
Island Pine Villas